SkySentry Apps
LIVE SITUATIONAL ANALYSIS – DYNAMIC MAPPING, TRACKING, REPORTING & DASHBOARDS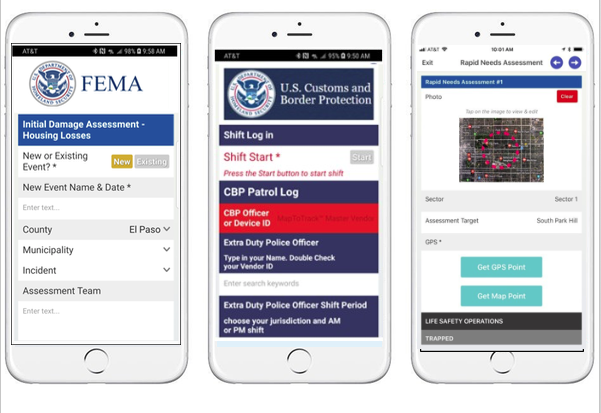 Restore Communications
Dynamic Situational Analysis Live Reporting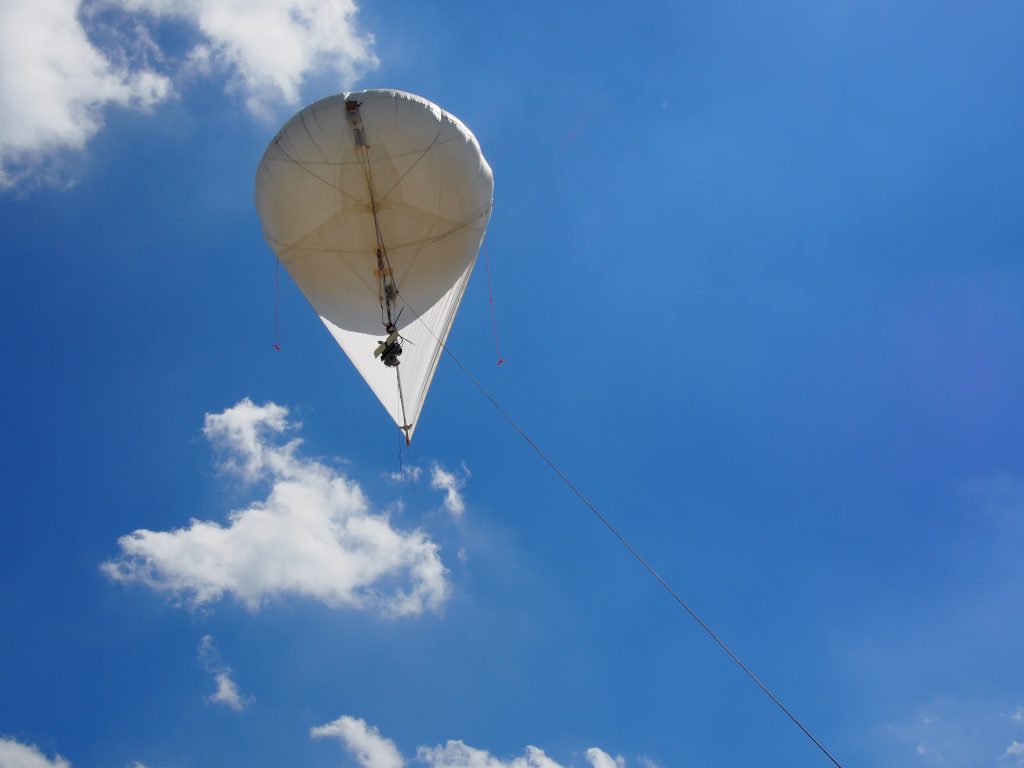 TACTICALLY EXPEDIENT AEROSTAT – DEPLOYS ON SITE WITHIN AN HOUR OF ARRIVAL –
ESTABLISHING INTERNET, COMMS , APPS & DASHBOARDS FOR THE MISSION
RESTORE
Wide area communications and operations support for law enforcement, forest fire, search and rescue, and disaster recovery teams.
VoIP, text, email, streaming video, Internet and voice reachback through SATCOM
---
MAP
300 square mile coverage from 500 feet above ground. FAA compliant.
High definition day & night cameras available.
Not limited by short battery life.
---
---
TRACK
Law Enforcement & responders on foot and in vehicles in Controlled Networks – EMS & PS; GIG E, SIPRNET, NIPRNET, JWICS, ABCS and
Open Networks – WEBEOC, (AGiS), SAGE, PSTN
---
REPORT
Rapid Response,
Situational Awareness, FEMA Damage Assessment and custom app data is dynamically generated and produced in report format for immediate use.
Data and mapping portals immediately updated through live feeds.